Tokyo Head Office
5-7-5 Ueno, Taito-ku, Tokyo 110-0005 Japan
TEL : +81-3-5807-4345
FAX : +81-3-5807-4346
IP Phone : +81-50-3533-8941
Sales Division
Mr. Sugiyama, Director of Sales and Shop Manager, and four employees belong to sales division and they are "Small numbers‐exceptional talent". They cover from Hokkaido to Chubu area including Kanto area. Also they are in charge of dealer exhibition in overseas. Their solid job performance is acknowledged within and outside a company.
Clerical Division
They are in charge of place orders and incoming procedures. Lots of experts are supporting our Head Office. We get confidence up "Team Work".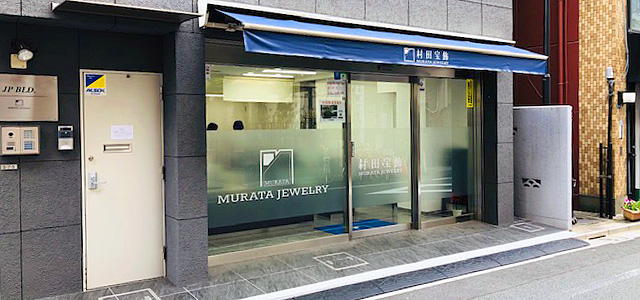 ---
Matsuyama Head Office
2-8-15 Nakamura, Matsuyama-shi, Ehime 790-0964 Japan
TEL : +81-89-941-4135
FAX : +81-946-1971
IP Phone : +81-50-3775-2943
Sales Division
Mr. Maruki, Director of Sales and his staff are covering Kansai, Chu Shikoku and Kyushu area. Our characteristic is quick working and mobile strengthen. Younger employees are gaining their power recently.
Clerical Division
This floor is consisting of sales assistant division and accounting division. Sales staffs are also in charge of communication with craftsman. There are many younger employees and they are in good spirits.
Processing Division
Five Indian craftsmen are working here. They are professionals having versatile abilities and, good at processing and repair work. They are quite honest and agreeable youth.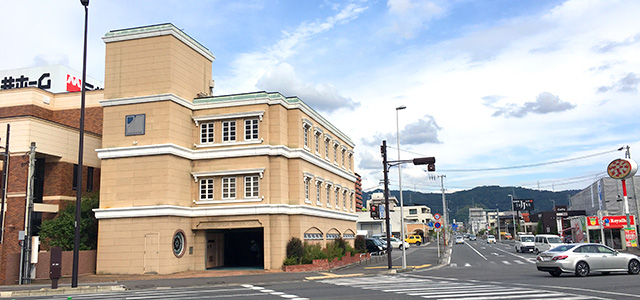 ---
Kofu Branch
2F Tanaka Bldg., 3-3-30 Satoyoshi, Kofu-shi, Yamanashi 400-0822 Japan
TEL : +81-90-8845-8758 (Kotake)