---
Philosophy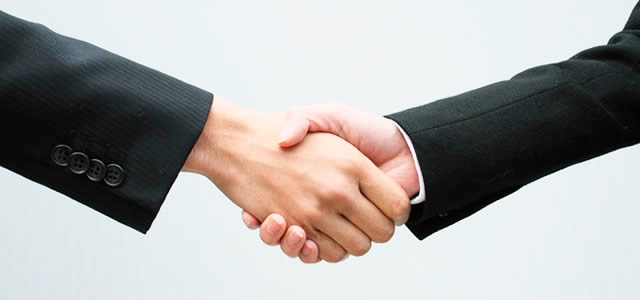 The only one partner for our customer.
Murata is relied by customer.
Murata is selected by customer.
We are continuing to be the best partner for our customer forever.
---
Mission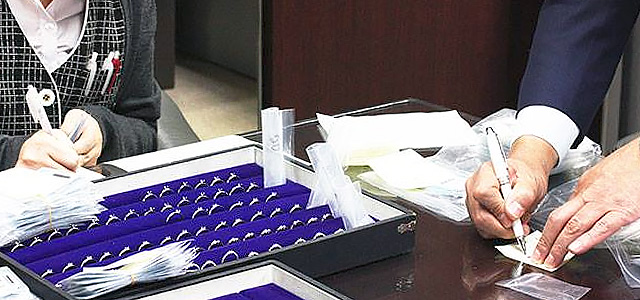 We are Jewelry Concierge serving Professional Jeweler.
We have to response all of our customer's Every Needs.
---
Approach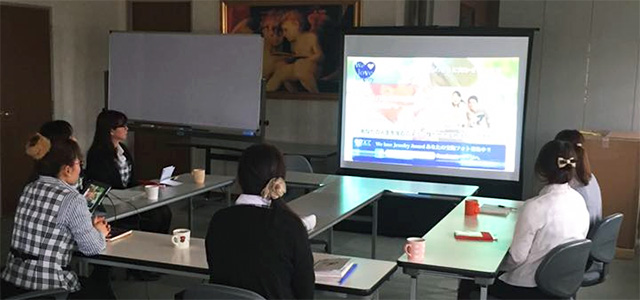 We must be Positive & Enjoying the business with a spirit of harmony.
Our important value is "spirit of harmony" & creating environment where we can enjoy our business.
We are challenge to our approach to positively keep doing.
---
Policy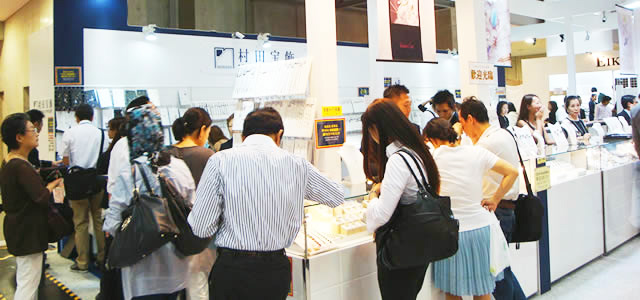 Creating Customer / For our growth and stability.
We always support all retailers to the most of our ability and positively & continuing to create new customer.
---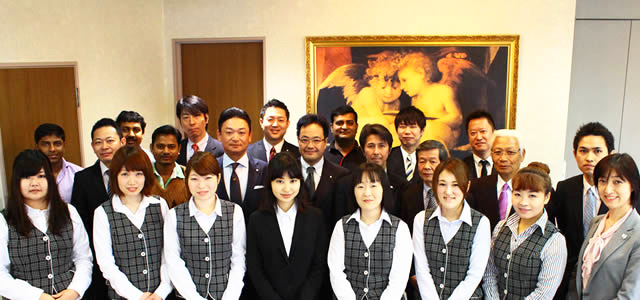 Trust & Respect / To support, To recognize, to Forgive with all of our Loving Presence.
We are always respecting each other in our company & proud that.
Then we will build a strong bond & trust relationship by support, recognize & forgive with all of our Loving Presence.
---